You've met your matcha



By Julia O'Malley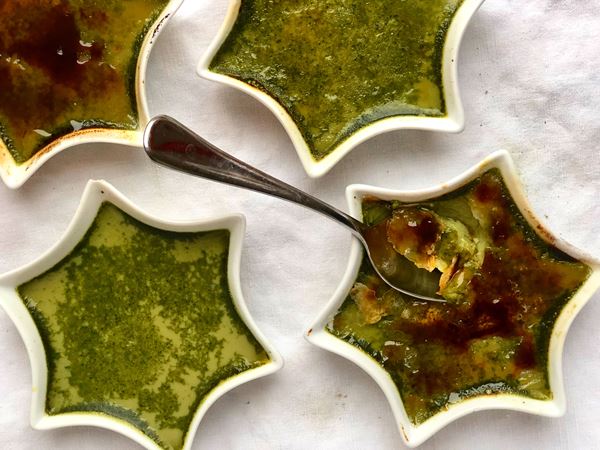 Newsletter #34: Eat your

❤️

out
I got so super obsessed with making matcha crème brûlée last weekend. I called in several rounds of friends to taste batches. To make the custard, I went with a recipe based on a favorite childhood treat: the baked custard in the classic "The Fannie Farmer Cookbook." But dang did that caramel top mess me up. I tried brown sugar, then white sugar, then both, all under the broiler. Turned out all wrong. Then a friend brought me some superfine sugar. And I decided, after much internet research, to buy a small blowtorch at the hardware store. And it WORKED LIKE A CHARM. Plus now I own a blowtorch.
Since it's that time of year, I will say this is a perfect date-night-in sort of dessert. Might be kind of fun after you make Maya Wilson's recipe for Valentine's Day burgers with fig jam. Because if you ask me, a great burger is def a food of love.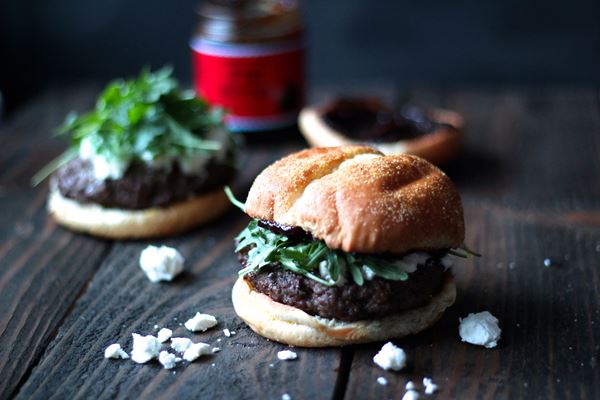 [Read previous newsletters here. Find more Alaska recipes here.]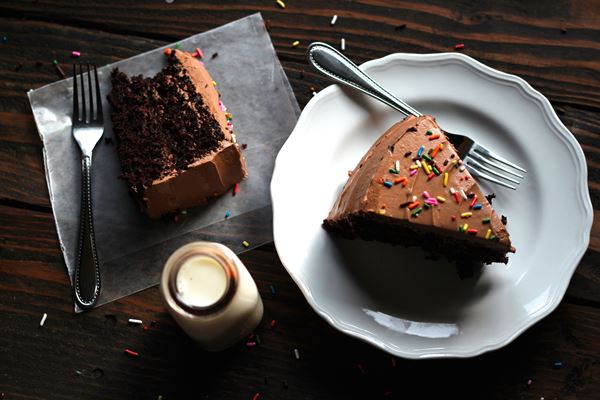 In other food news, I had a pretty fun time watching Rebecca Palsha's
foray in Anchorage kombucha
this week. And, if you haven't already, support local food news and
subscribe
to the paper.
Here's hoping, no matter how you spend Valentine's Day, you treat yourself.
Julia O'Malley, an Anchorage Daily News editor, is working on a book at the Anchorage Museum about how Alaskans eat. You can sign up to receive our weekly Alaska food newsletter, "How Alaska eats," in your email inbox by visiting adn.com/newsletter. Find more classic Alaska recipes here.
Copyright © 2018 Anchorage Daily News, All rights reserved.

Our mailing address is:
Anchorage Daily News
300 W. 31st Avenue
Anchorage, AK 99503

Want to change how you receive these emails?