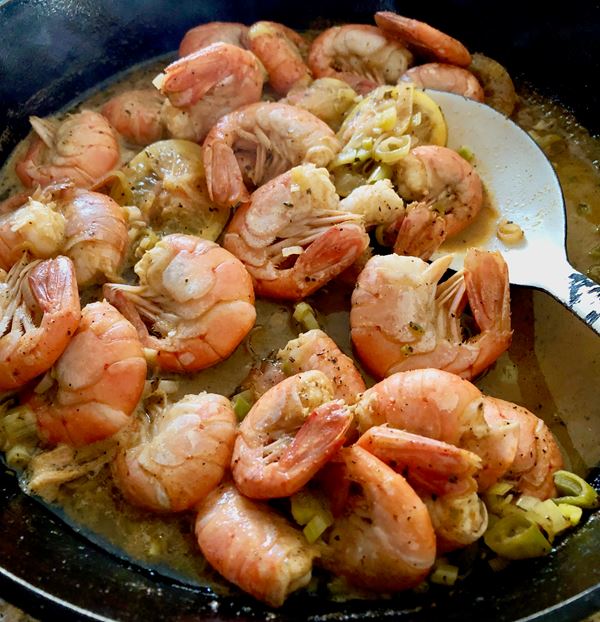 Newsletter #47: I love you mom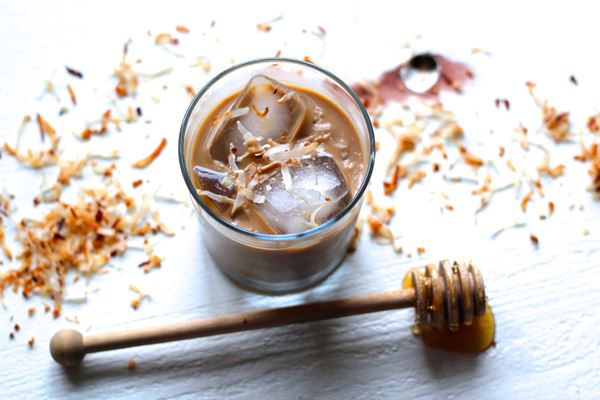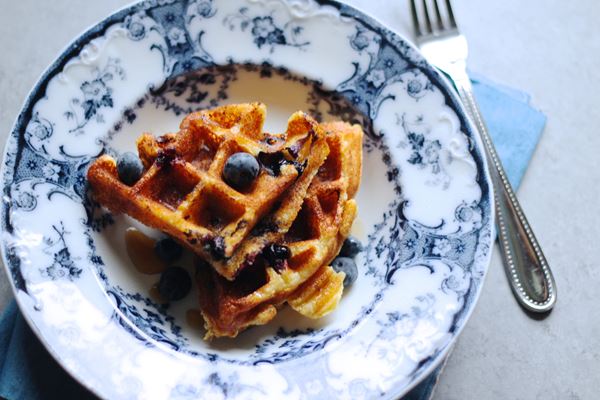 This is exciting: Dining reviewer Mara Severin has

a nice profile/review of Queen of Sheba

, which — from what we can tell — is Anchorage's first Ethiopian restaurant. Look at that lovely injera platter down there. Let's get together and share one? In other restaurant news, I'm told that diners can finally enjoy a new menu at Muse, created by chef

Laura Cole
.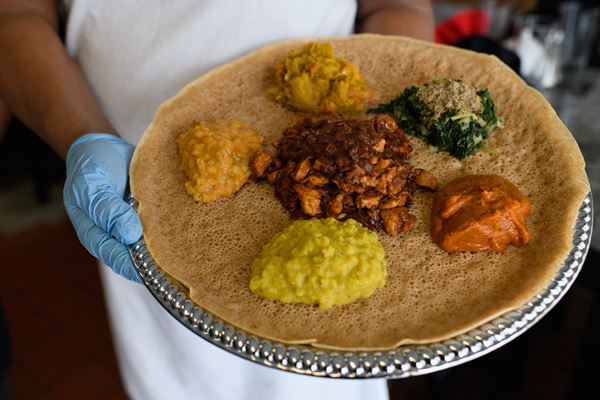 Congrats to longtime local food blogger Megan Ancheta, who writes the blog Allergy Free Alaska, She has an e-cookbook out. (Spoiler alert: THERE ARE GLUTEN-FREE BAGELS!) Oh, and do you have your ADN subscription yet? (No? Go here.)
Here's hoping all you mothers out there have a great weekend
RECIPE:
CAJUN BROWN BUTTER SHRIMP
Julia O'Malley, an Anchorage Daily News editor, is working on a book at the Anchorage Museum about how Alaskans eat. You can sign up to receive our weekly Alaska food newsletter, "How Alaska eats," in your email inbox by visiting adn.com/newsletter. Find more classic Alaska recipes here.
Copyright © 2018 Anchorage Daily News, All rights reserved.

Our mailing address is:
Anchorage Daily News
300 W. 31st Avenue
Anchorage, AK 99503

Want to change how you receive these emails?