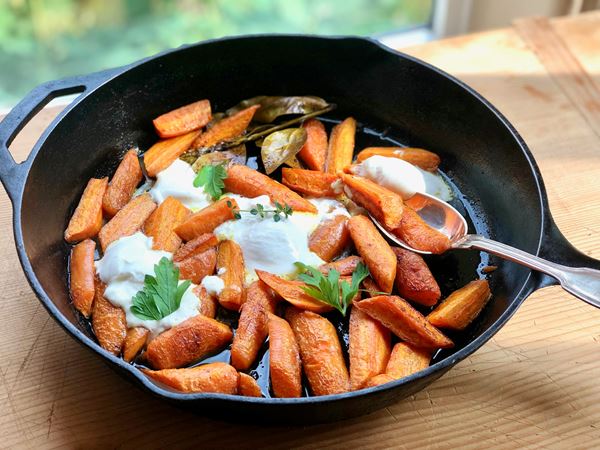 Newsletter #54 Cool it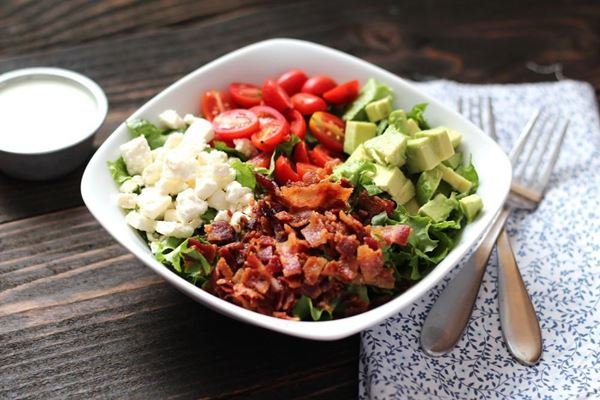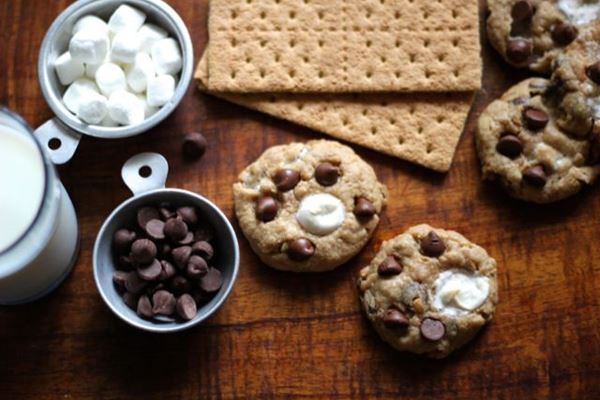 In food news, there's early broccoli and zucchini at some farmers markets; Steve Edwards has
the details
. All this light means your vegetable garden is totally poppin' off, but you have to make a watering plan if you want to keep it that way with record heat. Jeff Lowenfels
has your move
.

And Annie Zak reports on
a wave of plant-based burgers appearing on menus in Anchorage
.

(They are so popular they're selling out! They even drip beet "blood." Look! )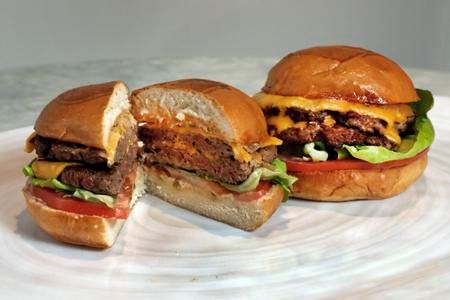 Here's hoping your beverages are cold, your afternoons are hot and your sprinkler is effective. (Oh, and, keep the recipes coming and
subscribe to ADN
.)
Julia O'Malley, an Anchorage Daily News editor, is working on a book at the Anchorage Museum about how Alaskans eat. You can sign up to receive our weekly Alaska food newsletter, "How Alaska eats," in your email inbox by visiting adn.com/newsletter. Find more classic Alaska recipes here.
Copyright © 2018 Anchorage Daily News, All rights reserved.

Our mailing address is:
Anchorage Daily News
300 W. 31st Avenue
Anchorage, AK 99503

Want to change how you receive these emails?