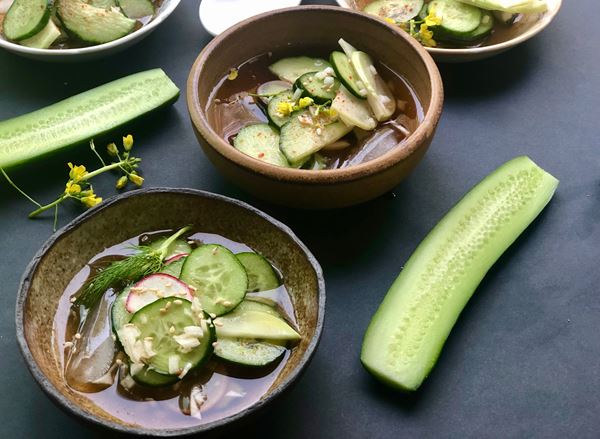 Newsletter #56: Cool it.

I'm just back from
fish camp
outside Naknek, where the sockeye fishing was five-fire-emoji hot. Also hot,
politically fraught
, and smoky: this whole dang state. By the time you read this, my iPhone says we will all have cooled down some, temp-wise anyway.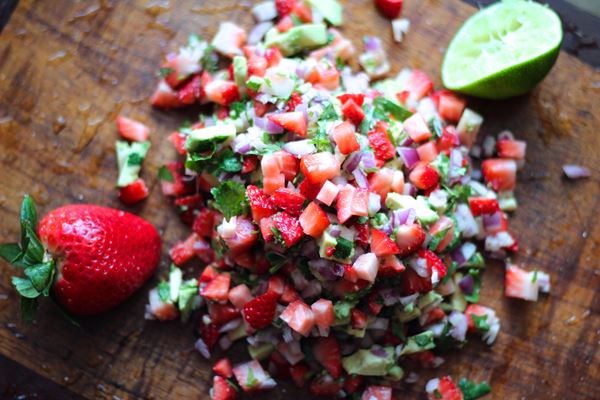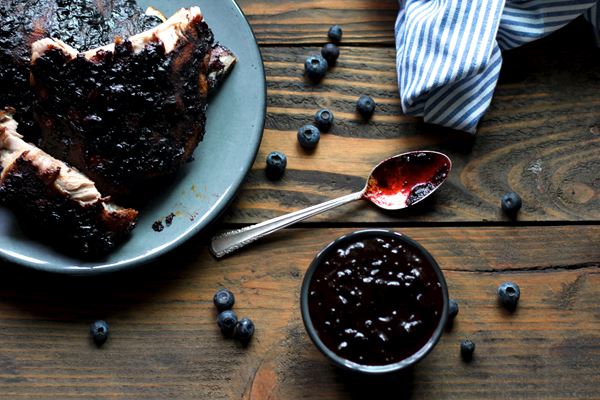 Anytime now, we'll hit that subtle shift, when the air starts to feel just a touch thicker, and you find yourself watering the garden in the evening in the same set of shorts and T-shirt you wore last week but there is just the tiniest chill. Then comes the rush of loss and relief. The last weeks of summer. Blueberry season. Comfort yourself, will you, with Maya Wilson's jalapeño popper mac and cheese?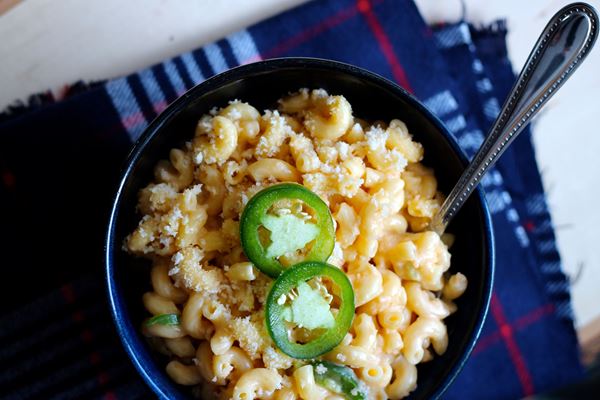 Finally, in these fraught, hot days, I offer this out of Kotzebue from a friend on Twitter: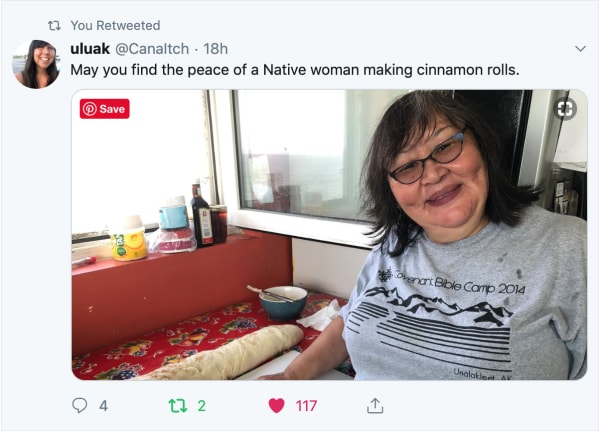 RECIPE: ICE CUBE SOUP
Julia O'Malley, an Anchorage Daily News editor, is working on a book at the Anchorage Museum about how Alaskans eat. You can sign up to receive our weekly Alaska food newsletter, "How Alaska eats," in your email inbox by visiting adn.com/newsletter. Find more classic Alaska recipes here.
Copyright © 2018 Anchorage Daily News, All rights reserved.

Our mailing address is:
Anchorage Daily News
300 W. 31st Avenue
Anchorage, AK 99503

Want to change how you receive these emails?